OxyGeneo is the ultimate facial treatment platform for achieving a younger, fresher and naturally better-looking skin. OxyGeneo offers a unique, three-in-one facial treatment that works both on the outside and the inside of the skin, combining clinically proven treatments that encourage the natural skin renewal and replenishment processes.
OxyGeneo treatments can be offered to a wide variety of skin types, ages and needs, making it a perfect solution for ongoing maintenance of the skin, for targeted treatment of specific skin conditions, and for maintenance and enhancement of skin improvement following a surgical procedure.
OxyGeneo 3-IN-1 Superfacial
EXFOLIATION
Gently removes dead skin cells to renew and refresh skin's texture, making the skin look brighter and improving the effectiveness of active ingredients absorption.


INFUSION
A blend of active ingredients absorbed into the skin for refreshed and revitalized appearance. This effect is further strengthened & maintained throughout the recommended series of treatments.
OXYGENATION
By applying a gentle massage with the capsule and the gel, a reaction which utilizes natural physiological processes is created, attracting a surge of oxygen to the skin's surface.
Indications For Treatment
OXYGENEO BALANCECHARCOAL FACIAL
OXYGENEO REVIVERED ALGAE FACIAL
OXYGENEO ILLUMINATEVITAMIN C FACIAL
OXYGENEO ILLUMINATEVITAMIN C FACIAL
OXYGENEO ILLUMINATEVITAMIN C FACIAL
OXYGENEO ILLUMINATEVITAMIN C FACIAL
Before and After Treatment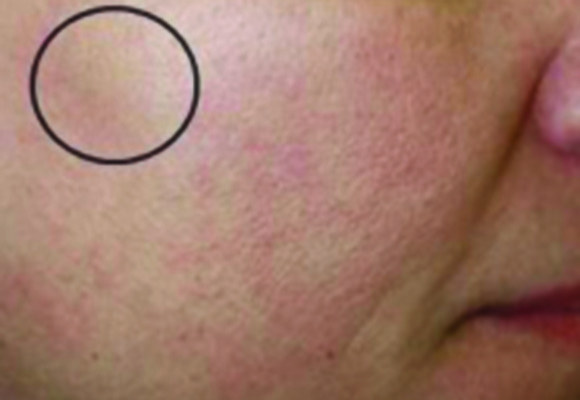 OxyGeneo Benefits
Fast & Efficient
Pleasant "lunch-time" treatment with no pain and downtime.
Immediate Results
Unique mode of action and protocol for immediate and long term results.
Personalized
Tailored treatment options to meet the variety of patients needs.
Clinically Proven
Safe and effective clinically proven technologies, that work in synergy for optimal results.